Economia Comportamental: uma introdução para analistas do comportamento
Diogo Conque Seco Ferreira

Universidade Federal de Sergipe

Ana Carolina Trousdell Franceschini

Universidade de São Paulo
Abstract
Economia Comportamental é uma linha de investigação científica que perpassa dois campos, da Psicologia e da Economia. Apesar de receber contribuições oriundas destas duas ciências, muitas as explorações de economistas comportamentais nas últimas décadas têm sido ditadas por questões formuladas no campo das Ciências Econômicas, e são exploradas através dos métodos tipicamente empregados por economistas. Nos últimos dois séculos, a aproximação e o afastamento entre Psicologia e Economia foram guiados por tentativas de se medir a Utilidade, ou "prazer". A recente retomada dos esforços interdisciplinares foi gestada por críticas internas ao campo econômico sobre a premissa de racionalidade humana e a falta de precisão na previsão de eventos econômicos. Pesquisas em Economia Comportamental dentro da Análise do Comportamento tendem a versar sobre elasticidade de demanda, curvas de desconto, modelos abertos ou fechados e substituição entre diferentes bens. O diálogo entre Economia e AC pode beneficiar-se de esforços para comprovar a generalidade dos dados obtidos em laboratórios animais. Em contrapartida, a Economia Comportamental pode expandir o escopo de aplicação dos princípios comportamentais.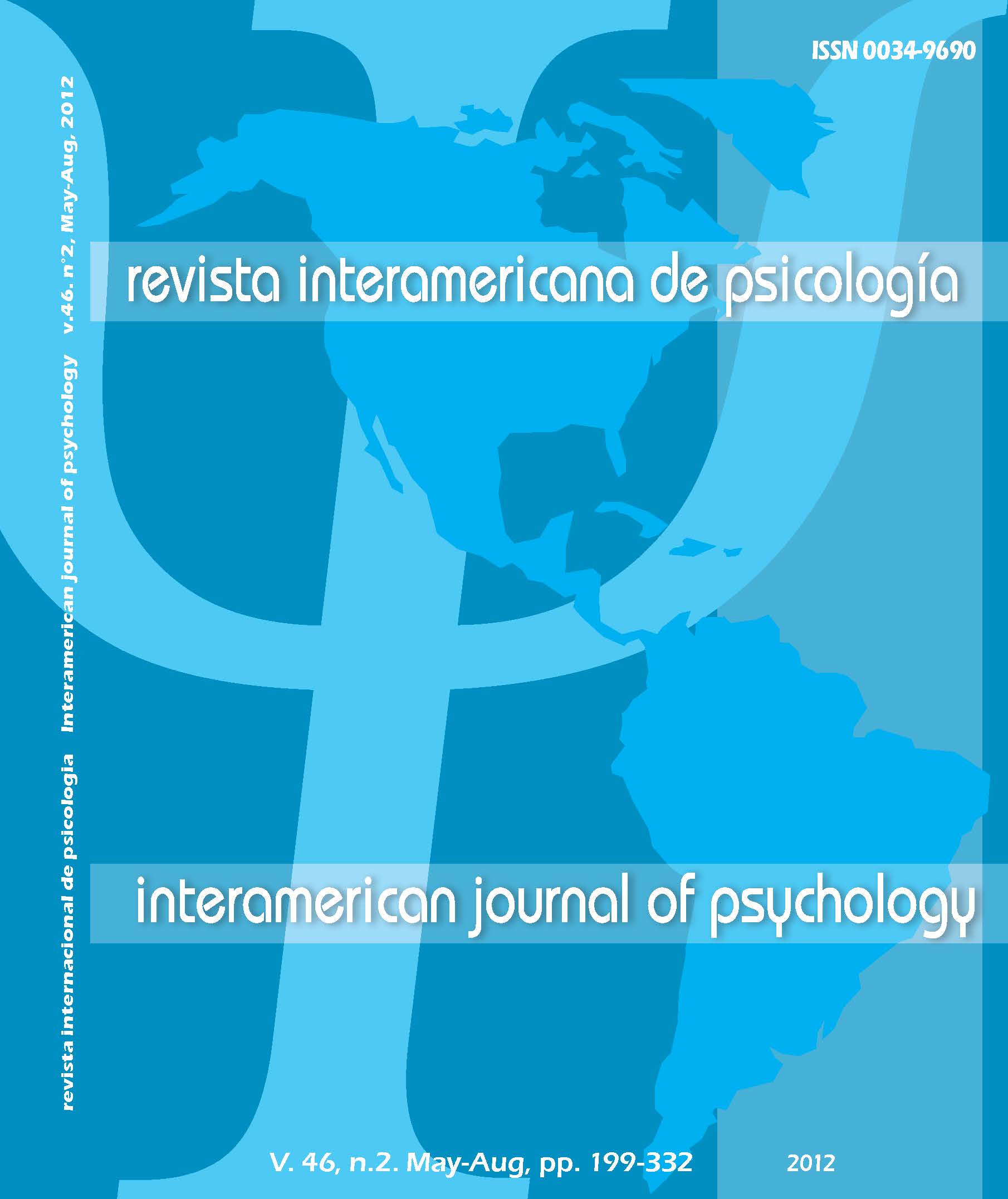 How to Cite
Ferreira, D. C. S., & Trousdell Franceschini, A. C. (2013). Economia Comportamental: uma introdução para analistas do comportamento. Revista Interamericana De Psicologia/Interamerican Journal of Psychology, 46(2). https://doi.org/10.30849/rip/ijp.v46i2.321
Copyright (c) 2016 Diogo Conque Seco Ferreira, Ana Carolina Trousdell Franceschini
This work is licensed under a Creative Commons Attribution-NonCommercial 4.0 International License.
Authors who publish with this journal agree to the following terms:
Authors retain copyright and grant the journal right of first publication, with the work [SPECIFY PERIOD OF TIME] after publication simultaneously licensed under a Creative Commons Attribution License that allows others to share the work with an acknowledgment of the work's authorship and initial publication in this journal.
Authors are able to enter into separate, additional contractual arrangements for the non-exclusive distribution of the journal's published version of the work (e.g., post it to an institutional repository or publish it in a book), with an acknowledgment of its initial publication in this journal.
Authors are permitted and encouraged to post their work online (e.g., in institutional repositories or on their website) prior to and during the submission process, as it can lead to productive exchanges, as well as earlier and greater citation of published work (See The Effect of Open Access).